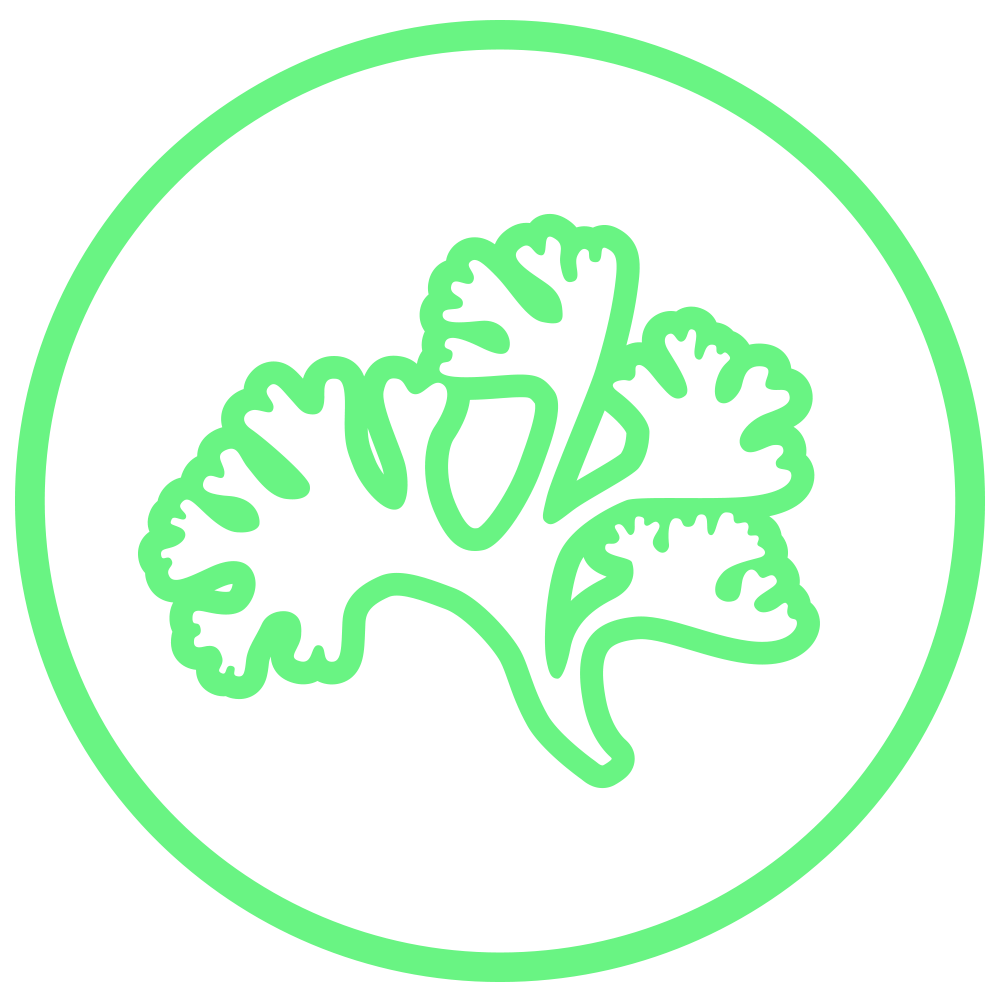 Bringing the best of water resources through nature base solution for lasting prosperity and resilience.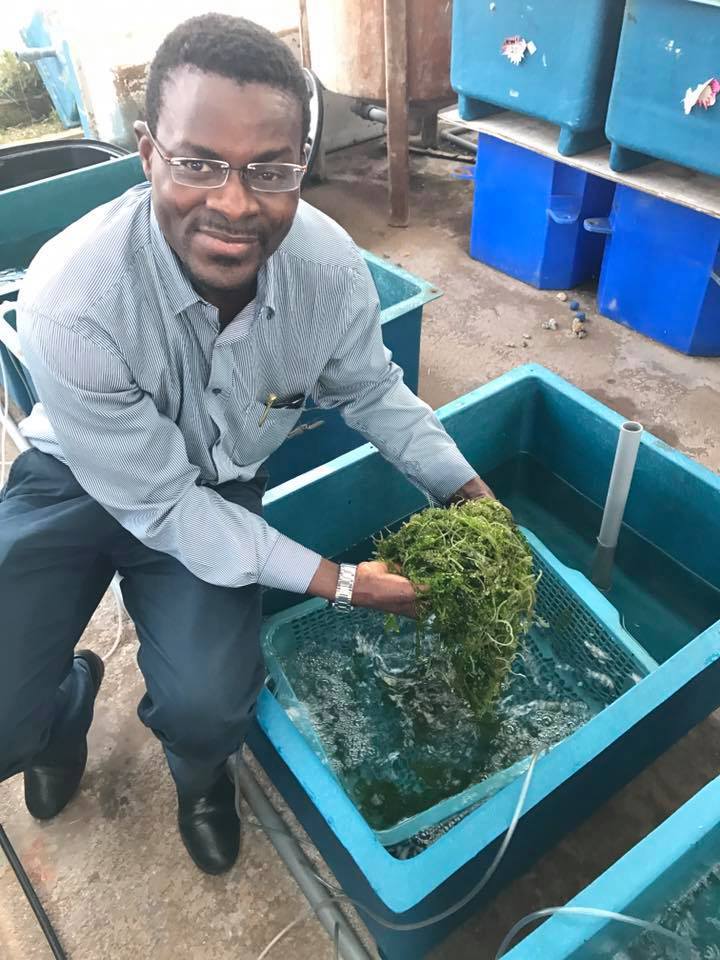 SeaNexus

Seanexus product is ecologically and sustainably produced and contributes to the solution of elementary problems such as climate change control, food supply and quality of water and alternative energy.

SeaNexus will sell technology (engineering and manufacturing) which will enable production of seaweed in a reliable and consistent way, high seaweed volumes. Production and marketing of seaweed will be realised for an alternative food for humans and animals, a biological raw material for industrial production and a raw material for energy production [biomass]]

The main product of SeaNexus are either farming technology, reliable and easy to use platforms, built by an external partner or licenses of these platforms. The first target group are farmers, cooperatives and industrial seaweed farmers. The second target group can be constructors and/or investors. Besides research and environmental organizations, environment / research ministries in various countries, production companies, energy suppliers can be a target group.

In Asia farmers are scattered seaweed farmers and in Western Europe and American investors are active in food chain and energy Another target group will be facilitate access to farming capital due to availability of technology and the need for the product. Farmers will be able to pay for the system for coastal, coastal farming present a nature based solution for farmers, and this will be attractive to government incentive and for farming that will lower the cost.

Seanexus will provide the stable guaranteed production of seaweed as the construction and its resulting production are very stable against a lot of conditions: wild waters, storms, draughts etc…

In times when factory farming and mass production reach their limits in agriculture, because resources are being destroyed (draught, floodings), Seanexus offers a perfect alternative provide seaweed raw material for healthy and sustainable food for humans and animals and to produce consumer goods in an environmentally compatible manner. Also as an energy producer, seaweed is a very good alternative to coal or nuclear energy.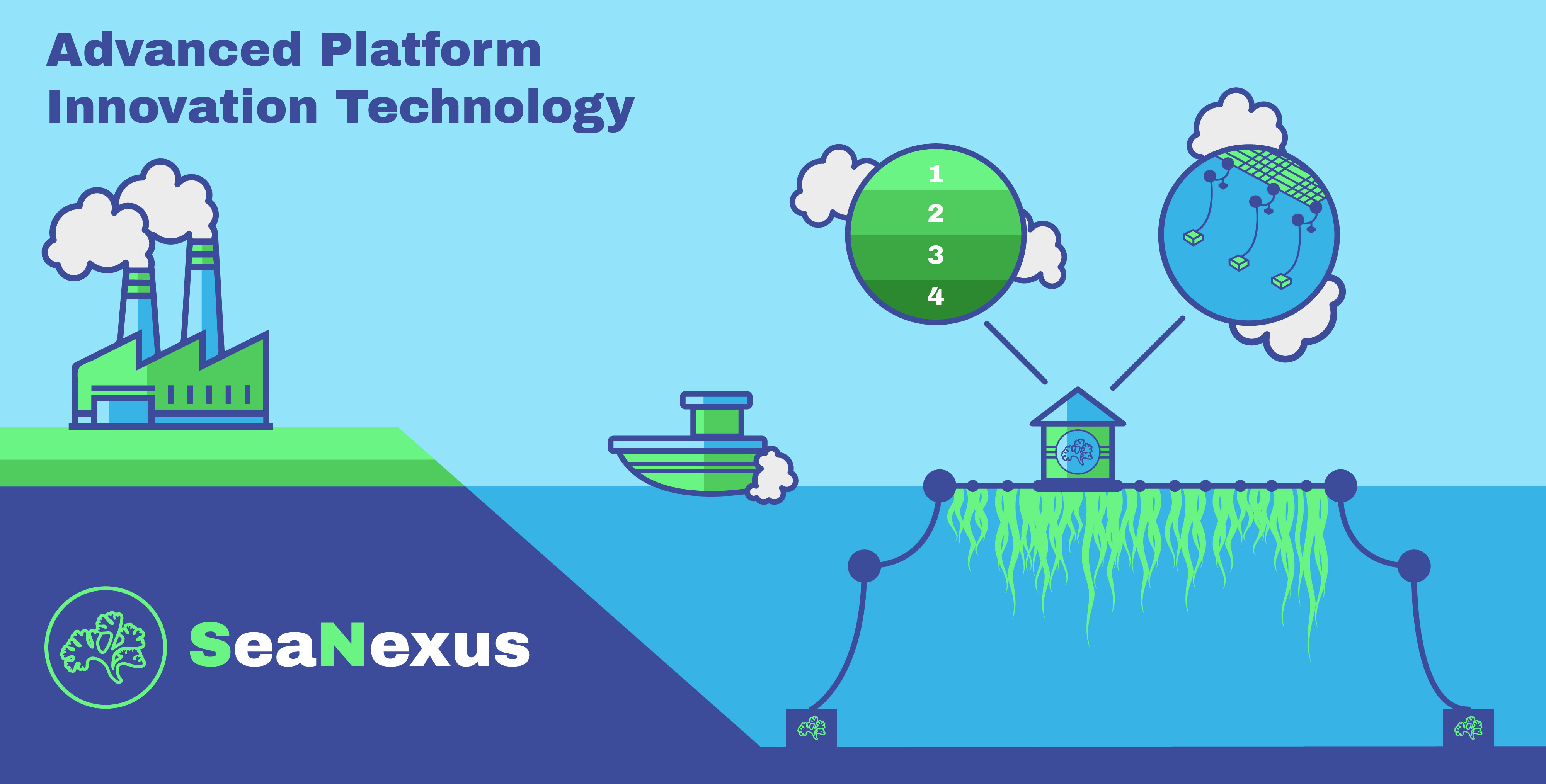 "When you grow up on an island, what matters is how you stand to the sea."
The Mission

To provide farmers with an sustainable easy-to-use and monitored advance platform technology that can withstand harsh sea conditions, make seaweed farming offshore feasible, increase yield and quality of seaweed.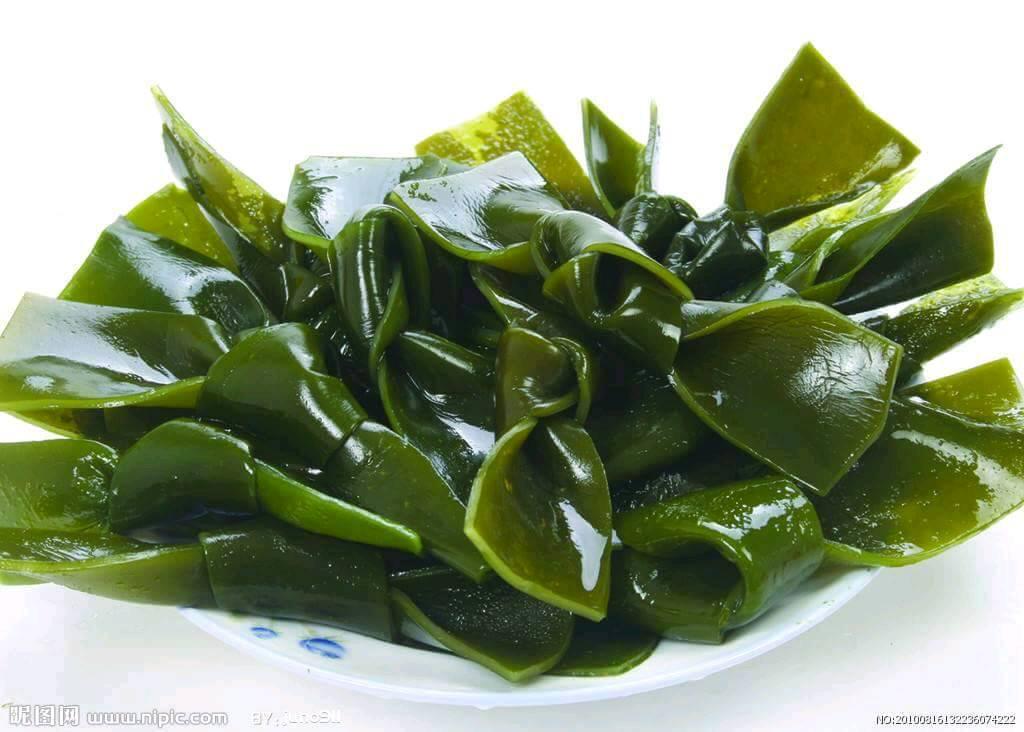 "The only way to grow is to challenge yourself."
"When you grow up on an island, what matters is how you stand to the sea."